St. Anthony Catholic School's academic program is committed to developing the whole child in both faith and academics. Since a quality education includes more than academics, our students participate in a variety of specials: Art, Library, Music, Physical Edu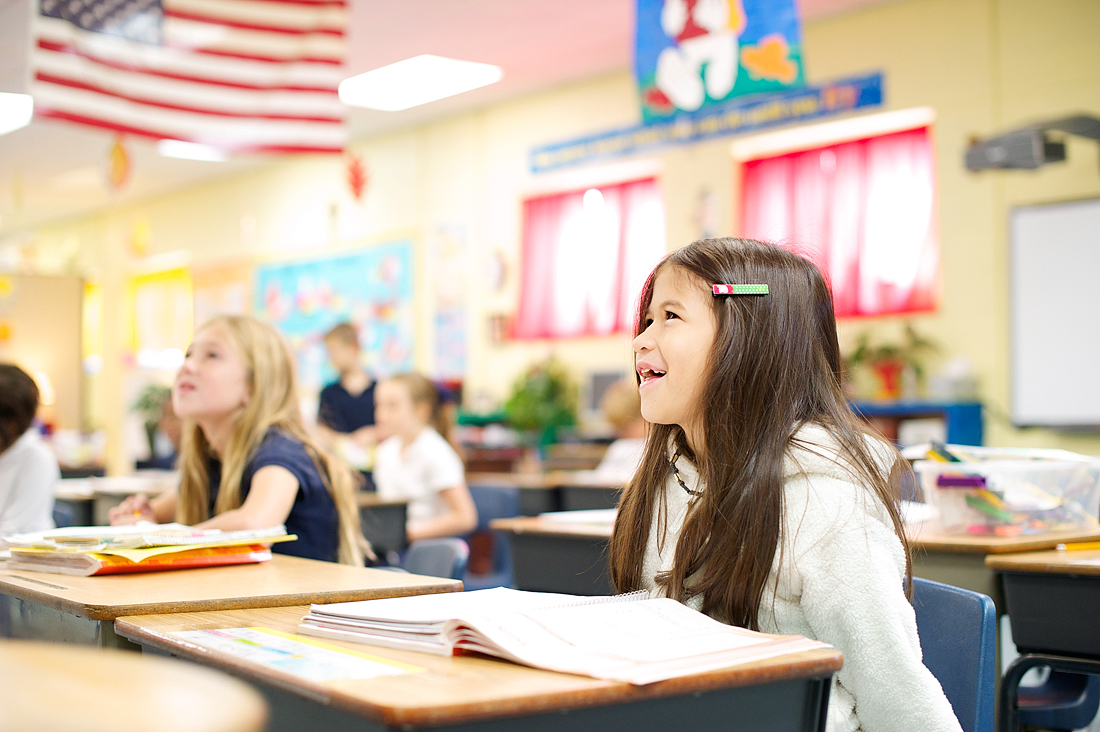 cation, Spanish, and Technology. We also offer choral music, a variety of sports, theater, and band to help our students develop the skills of teamwork, healthy competition, sportsmanship, and musical creativity.
We are committed to establishing an academic and spiritual foundation that fosters a love of learning in a safe atmosphere. Our children can express their God-given gifts and talents in a variety of ways. We prepare our students to exercise a proper role within their families, in the Body of Christ, and as citizens of the United States of America and the world. These responsible and informed students are the future strength of our church and our nation and we are preparing them for their future in answering God's call.