PTO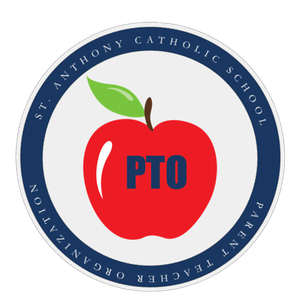 PTO (Parent Teacher Organization)
The St. Anthony PTO provides information and generates enthusiasm about school activities and programs through planning and events. They stimulate interest in and raise awareness of school needs, and increase support for school goals. All parents of currently enrolled students, teachers and administrators are encouraged to participate as members of the PTO.
Our Mission Statement
The St. Anthony PTO exists to ensure effective communication among parents, faculty and staff members. The PTO will encourage volunteer participation and foster the spirit of community among the families and teachers of St. Anthony. The activities and objectives of the PTO will strengthen the goals of the school.