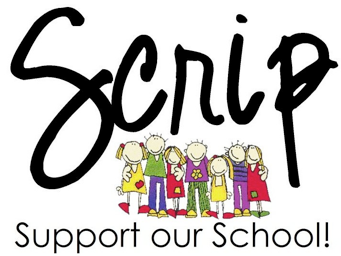 The SCRIP program is a great way to reduce your tuition bill when you shop. Simply purchase gift cards for your favorite stores through the school office. On every SCRIP purchase, the participating company gives a percentage back to you and to the school. As a result, your tuition bill gets lowered and the school earns money too.
To learn more about the Scrip program, click here.
To see a list of participating vendors as well as to print a copy of the order form, click here.